Sergeant Delroy Smellie was today cleared of common assault by the Independent Police Complaints Commission. At the G20 protests he was set upon by a woman armed with a mobile phone and a carton of OJ and was forced to twat her with his baton.
It goes without saying that if juice gets into the wrong hands it can be very, very dangerous. But what is the most dangerous juice of all?
Orange Juice – concentrated!
The classic. Agent Orange.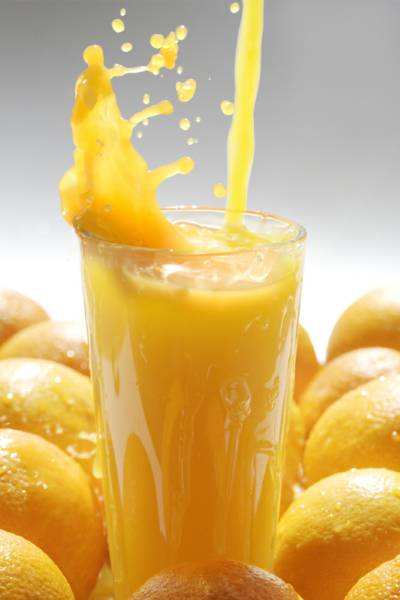 Orange Juice – with bits!
Extra roughage.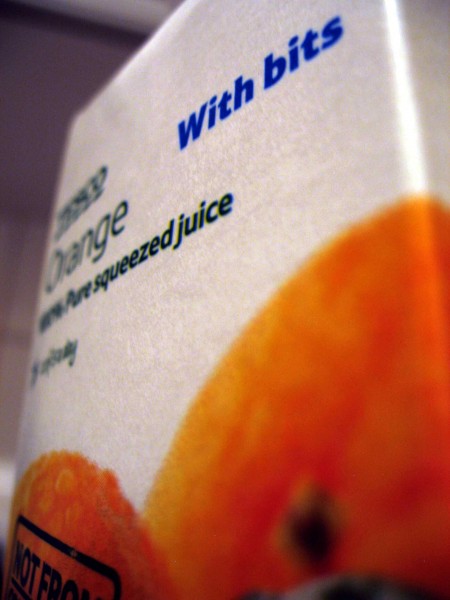 Umbongo!
Jungle warfare.

Kia Ora!
Too orangey for crows, too massively racist for todays television but is it too dangerous for cops?

Sunny Delight!
Turns kids orange. And mental.

OJ Simpson!
Former American football player nicknamed "The Juice". He went to star in 3 Police Academy films, 2 Murder Trials and 1 Armed Robbery and Kidnapping Trial. Currently serving nine years in prison.

The manifestos are in. Now YOU DECIDE!

Loading ...