Mulled wine vs Mull of Kintyre vs Mullets.
Mulled Wine
The festivities may have finished (and then some) but Mulled Wine is still A-OKAY to drink!
Recipe: Gently heat 1 bottle of red wine in a pan, add a Mulled Wine spice bag, 4 table spoons of sugar, 4 shots of Amaretto, 4 shots of Brandy and another 4 shots of Amaretto. Serve in a mug.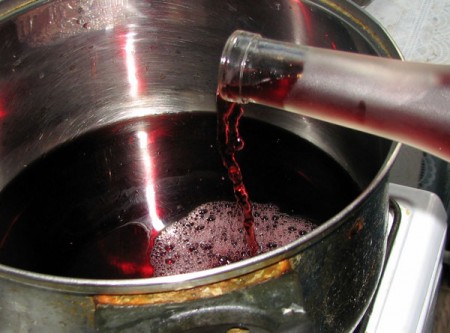 Mull of Kintyre
Some songs are so bad their good. This one is sooo bad its awesome.
Mullets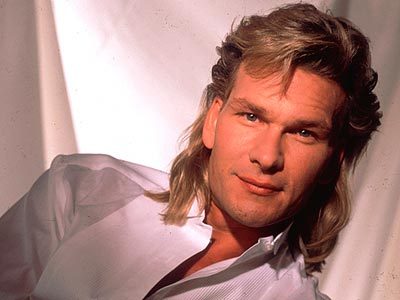 Loading ...